Your Custom, Braille and ADA Signage Specialist – SysTech Displays can do it all.
We specialize in custom signage for banks & ATM refurbishment and keycard insert sets. We offer airport kiosk signage and sunlight readable aircraft filters. All our products are manufactured in the USA at our state-of-the-art facility in Northern California.
Offering a wide range of standard Braille decal sets, voice guidance signage, audio signage, and network decals for most makes and models of ATMs. We are also your source for all your custom ATM signage. We have an in-house design team to help.
Our art department will work with you to create the custom decal set that your bank or financial institution requires. We closely match Pantone colors and can provide production samples in just a few days.
Specializing in custom Braille and non-Braille decals. Work with us to help you design your custom decals. From ATMs and self-service grocery checkouts to promotional decals and airport check-in kiosks, we can help with it all. We can apply our welded dot Braille technology on most thin films.
Specializing in the design and fabrication of sunlight readable filters and legend plates for aircraft cockpit Instrumentation in both NVIS and non-NVIS.
Specializing in self-checkout, POS systems, and various keycap insert sets for IBM, Fujitsu, NCR, Preh, Cherry, ICL, Dell, NCR, and UQ.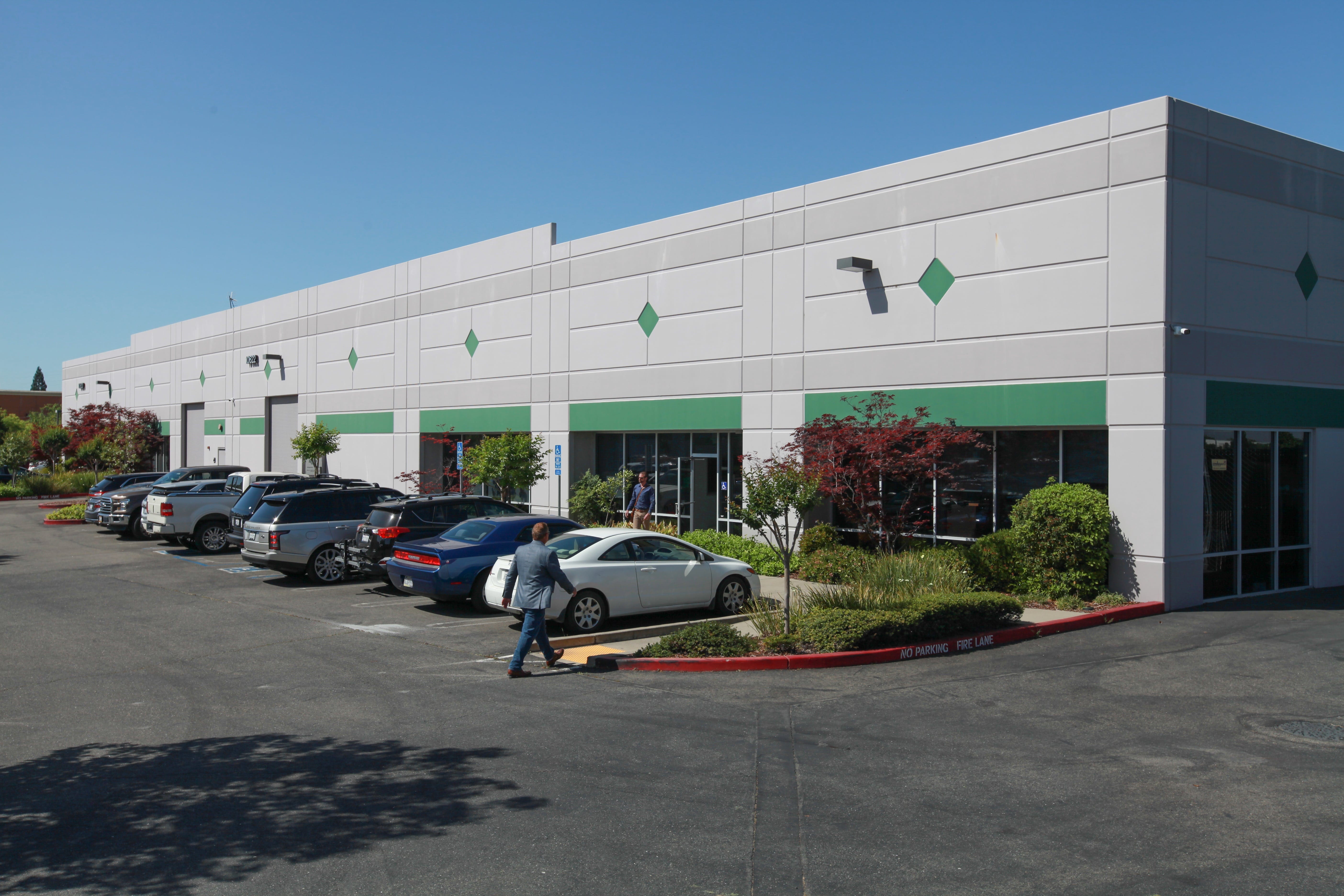 Why SysTech Displays
At SysTech Displays we design and fabricate at our own facility in Northern California. Our products are all made in the USA which is important for our family-owned business. We pride ourselves in custom signage and custom customer service. We treat our clients like family and offer products to meet their needs.
National Leader since 1974  
We provide excellent customer service supported by the highest quality products. We treat our clients and employees with respect and serve our community.
Featured Manufacturing Projects
We have been producing graphic products for 50 years, including 30 years manufacturing ATM decal products.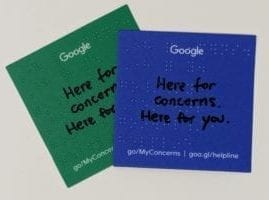 Working with Lighthouse for the Blind and Visually Impaired, we were able to produce high-quality marketing decals for Google. They are constructed from polycarbonate plastic, 3M adhesive and our solid-dot Braille technology applied to the front surface. Contact us today for your custom Braille decal.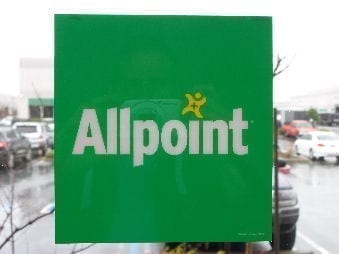 SysTech Displays can provide custom printed topper panels for your bank or ATM network.  Virtually any size, shape color and thickness; backlit or non-lighted as well.  We can match Pantone, CMYK and other color libraries to give your ATM the attention it deserves.
We can provide custom colors and wording for your kiosk just as we did for Minute Key. We produced their Braille decal in custom colors for Home Depot and Target Stores.
Manufacturing Plant
We have earned a 100% quality rating on manufactured decal products. Our internal inspection procedure is based on a 100% inspection rate of any product upon completion and reinspected before shipment.
Our Commitment, Purpose and Support in the Community
SysTech has had a long history of supporting local and national organizations through direct contributions or board of directors positions.
Kids First (Child Abuse Prevention Council of Placer County
Sutter Hospital Community Partnerships Board
Sierra College Foundation and Patrons Club
Small & Diverse Business Education Fund
Acres of Hope
CASA (Court Appointed Special Advocates)
California Musical Theatre
The Crocket Art Museum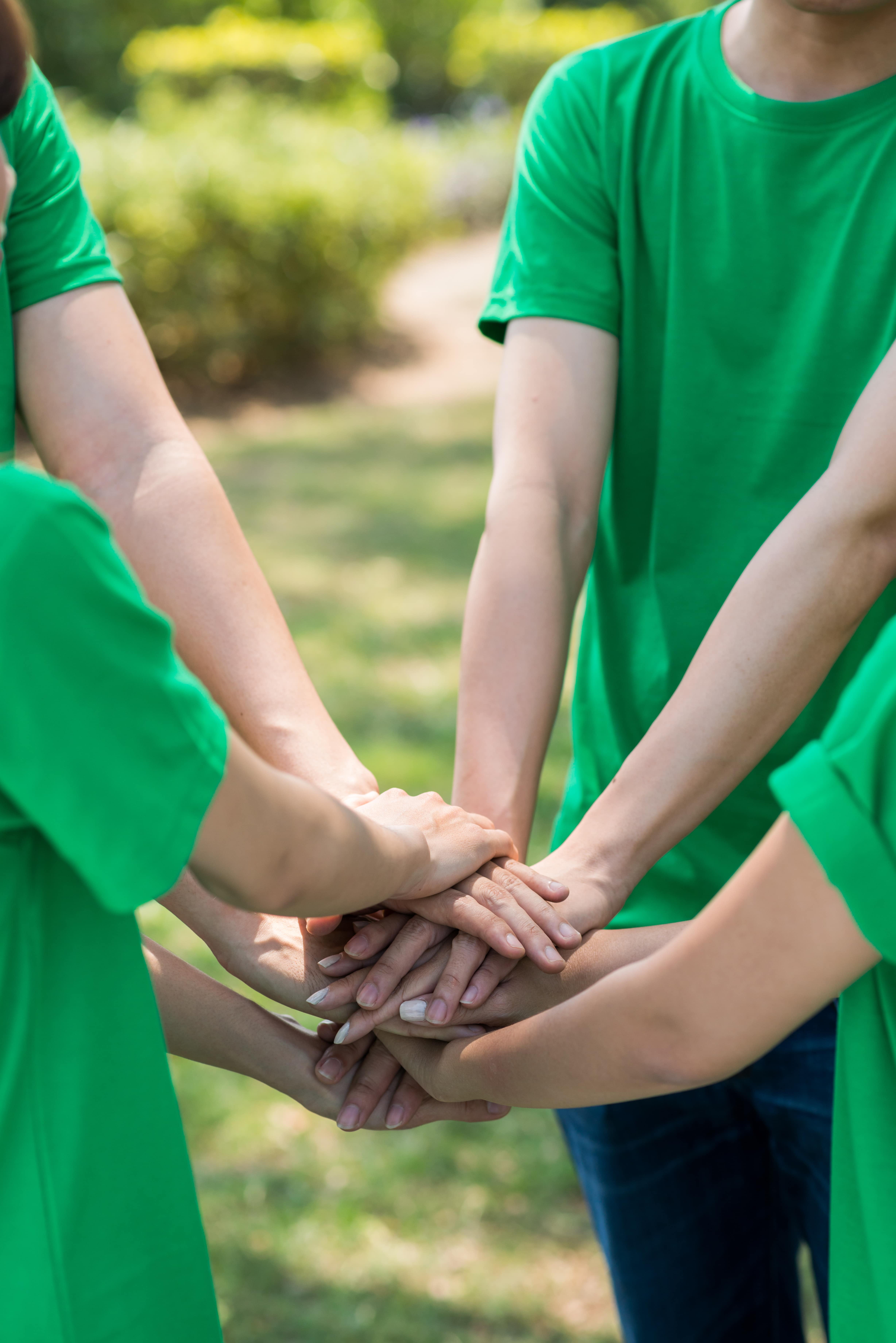 Please meet our amazing team located in Northern California. Please reach out to us for any requests or comments. We are always here to help.
If you have a question or comment, please use the links below to call, email or chat with us 24 hours a day
10622 Industrial Ave,
Roseville, CA 95678